Unlock Your iPhone Permanently !! SUPPORTS PC & MAC's
Using this service you are sure your phone will never be locked out and you can always use your favourite network simcard with your iphone.
You just connect to itunes to have you phone unlocked forever.
Easy to do and no need to have technical knowledge.
This service can be used anywhere in the world. but be sure that the imei number of the phone submitted is locked on to the networks that are supported by the Service.
It's legal and you don't need to hack the iPhone to unlock it.
Use This service is to fully unlock iPhone 4 and all other iphone modesl that are currently locked.
This is the only FULL LIFE TIME UNLOCK solution for Apple iPhone as the IMEI is registered as UNLOCKED in Apple database.
Your phone will always be unlocked even after each new update of your phone firmware !
Supported iPhone Models
Any Model Apple iphone 2G 3G 3GS inc Latest iphone 4 model supported.
If your iPhone is not locked to the Specified network above  do not use this service
Playing Cat and Mouse with Unlocking Apple Iphones is always going to be a never ending story.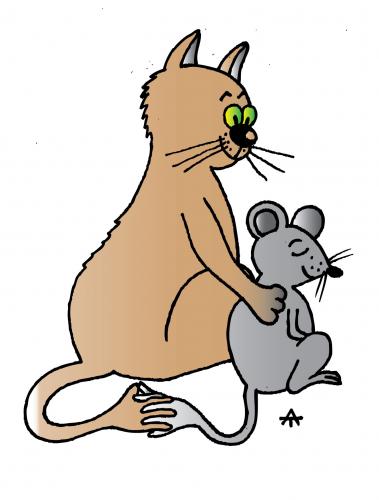 If you have an iphone running the iPhone 4 OS 4.2.1 Baseband 2.10.04 then at the moment for some time its not going to be possible to unlock via unlock this via jailbreak hacks for now.
This realy casues complications for users who are stuck with an iphone and can at most use it as an ipod or use it only with the network opertators simcard that is has been locked on to.
But this is no good to those who have an iphone and no active services for the network the iphone is locked on to.
Unlocking for the the 4.2.1 firmware can only be done via Factory Unlocking Services via Itunes where you only to supply the IMEI number of your phone to us and we are able to activate the unlock Legitimately for you via Itunes.