World First Rebel Simcard II Unlocks the Dell Streak to any network.
The best new is once you remove the Rebel Sim II card, the Streak is back to its AT&T-only state. Put it back in with your T-Mobile SIM, and it's unlocked for T-Mobile again. Take it out and your Streak is locked to AT&T or 02.
The Rebel Simcard Team have had alot of Feedback from users who have a Dell Streak and have used the Rebel Simcard II with firmware V1.2 to successfully use other providers network simcard in their locked phone.
The pictures show the Dell Streak unlocked and working in UK Orange Network.
No need to use cables codes or software. No modificatiuons need to be done on the Dell.
Simply Cut your network sim and enter with Rebel simcard II in your simgate and power up and you are Ready to use Full functions .
You can order a unlock sim from this section here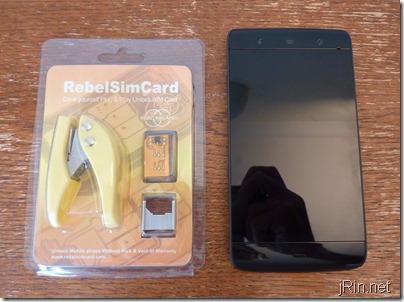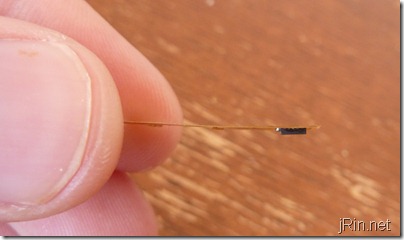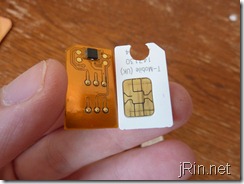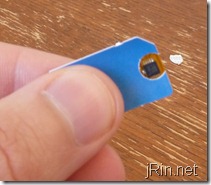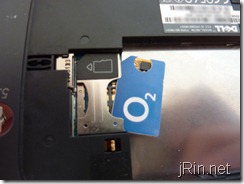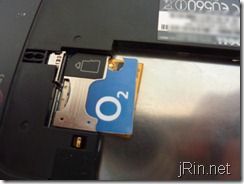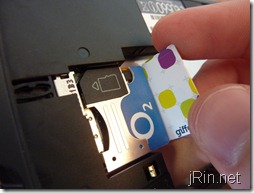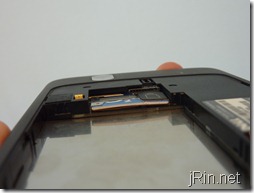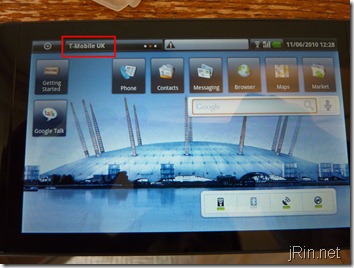 Dell Streak Unlock FAQ
Can i unlock the Dell Streak using Cables or Software ?
No the Dell Streak cannot be unlocked by cables or software as of Today and only the Rebel Simcard II can Let you use your choice of network simcard & best of without Warranty Loss.
Can you use any network simcard with your locked Dell Streak ?
Yes You can as the Rebel simcard Team have Tested all UK network Simcards and 3G USIM and GSM Simcards are Full Compatible. GSM USIM 3G Sim
Can I use 2G Data Services like GPRS HSDPA and EDGE and WAP ?
Yes you can and the Dell picks up the APN settings automatically for 90% of mobile networks using its internal APN settings database.
Can I use 3G mode for Data Services and You Tube ?
Yes 100% of You with v1.2 firmware can use high Speed mobile internet through your network simcard company
Can I Copy my contacts to and from my simcard and phones as normal ?
Yes you can import and export contact data ato and from your network simcard memory.
Can i use the Android Market Place to Download Apps without using Wifi ?
Yes you can simple make a google account or if you have one simply login and use the 1000's of free applications and download via 2G or 3G without using Wifi.
Do i need to Make any settings to to get Data to Work other than APN ?
No no other changes need to be done.
Will i be able to Insert the Rebel Sim II Safely in my Dell Streak ?
Yes it not hard at all. You can see the video and the Picture guide below that shows the steps needed to insert the rebel sim II in to the simgate of the Dell Streak.
Video Guide how to unlock Dell Streak
also you can checkout a Full Review By the Tech Team at  jrin.net please Visit Unlock Dell Streak
Insert the Rebel Sim II and your network sim as shown below